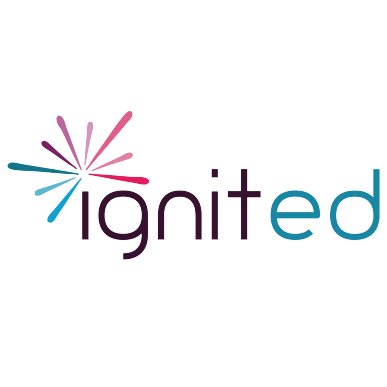 Ignited
Booth
Ignited
San Francisco Bay Area
https://igniteducation.org/
Ignited (formerly known as IISME) offers two excited paid immersive summer experiences for Bay Area Teachers.

Excited to gain hands-on experience with the practical applications of the subjects you teach and excited to develop curriculum to translate that experience to your students? Apply for the Summer Fellowship Program!


The Ignited Summer Fellowship Program places San Francisco Bay Area K-16 teachers into high-performance industry and research environments for the summer. Teachers work full-time for eight weeks, complete a project for their Host organization, and receive $9,000 for their work. Teachers devote approximately 10% of the Fellowship focusing on how they will transfer their Summer Fellowship experience back to their students and colleagues.

Questions? Please feel free to contact Lena at Lena@igniteducation.org

We look forward to chatting with you and sharing more information about this exciting professional development opportunity!